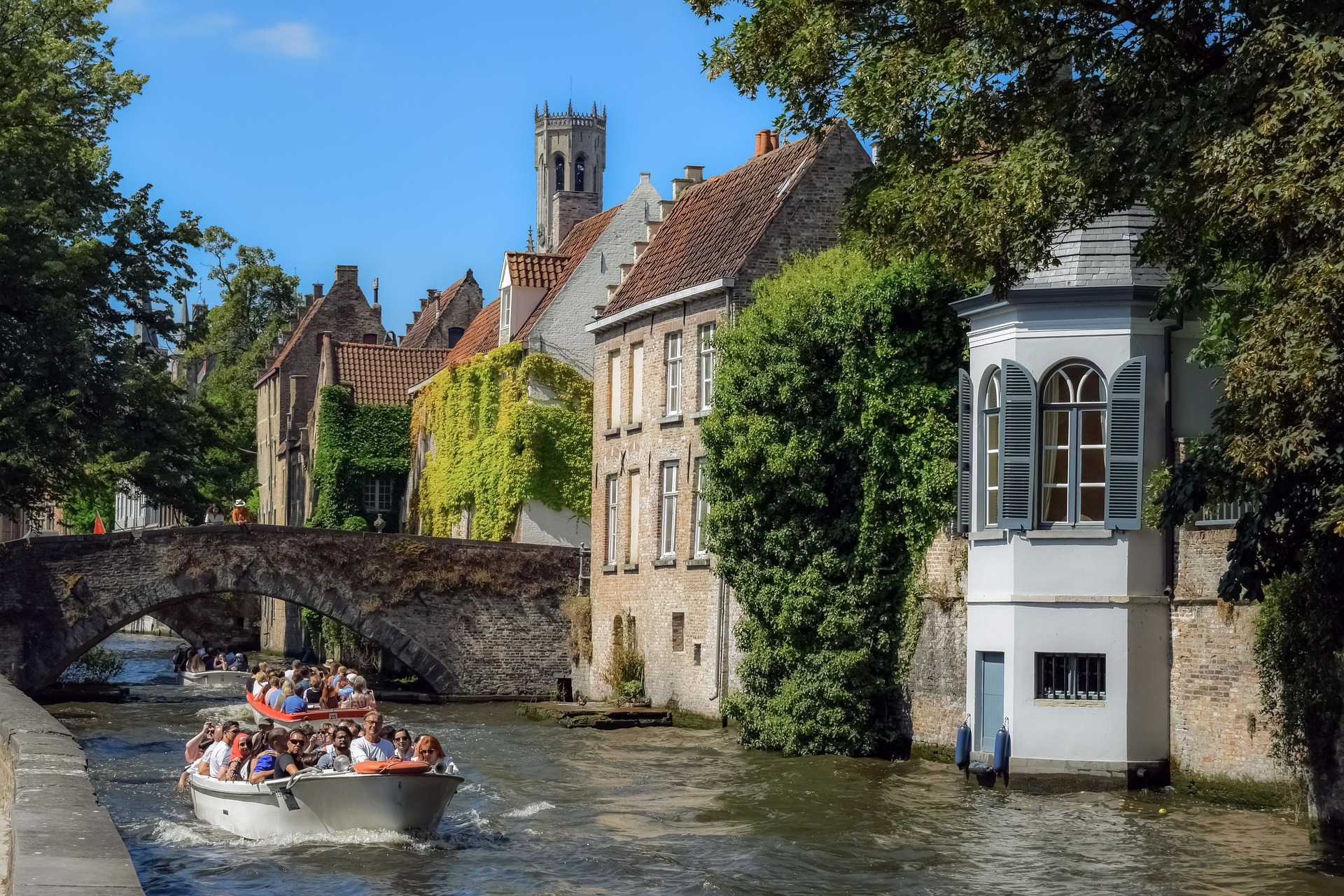 Outstanding hotels, renowned museums, an amazing array of cultural events, innovative companies, Zeebrugge world port, a wide sandy beach and plenty of nature on the city's fringe. But Bruges also has plenty to offer on the culinary level, with several excellent restaurants.
After a busy day, you can take a stroll along the green city walls or through the city's many parks for a breath of fresh air. Bruges is the perfect place to unwind and quiet your mind.


For centuries the canals of Bruges have linked the city to the sea, a guarantee of wealth and prosperity. International merchants built up Bruges into one of the largest Hanse cities. In the 15th century the city flourished as never before. Large parts of the medieval heritage remained practically intact. Therefore, it is only logical that UNESCO designated the entire city centre as a World Heritage site. Saunter along the enigmatic canals, the arteries of the city, and immerse yourself in Bruges' Golden Century.

For more info about the city, visit the site https://www.visitbruges.be/en.